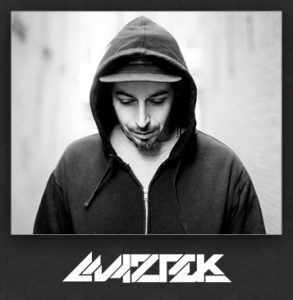 Matteo Cavo aka Maztek
(Lifted music / Renegade Hardware recordings / Dutty audio, Subculture / Icarus audio, Drum and Bass artist, Italy)
Bassthronn Bass Re-synthesizer:
" This VST looks good in general…"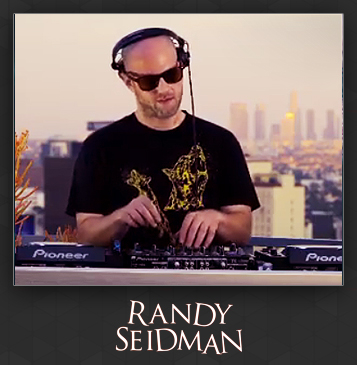 Randy Seidman – since 2007, Randy has been the top support choice of trance megastars Infected Mushroom, playing over 600 shows with them around the world.
(Bonzai records, Magik Muzik, Intricate, Outta Limits, Witty Tunes, Revolt Music, Nueva Digital, Sine, Spring Tube, Easy Summer, Trance artist, California)
Analog Bass Unit N4 synthesizer: "I love the skin and I think the plug-in is a great launching point for ideas. This bad boy makes some nasty sounds, great for other genres besides Psy too, such as Techno."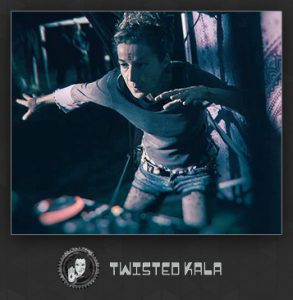 Karine Petiau aka Twisted Kala aka KalaJi
(Lycantrop Rec / Darknox Rec /Akashik Rec / Dark Rec, Psytrance artist, France)
It took me a lot of years to find out how to write scary or dimensional effect sounds, and it's really nice today to find VSTs does this work for you and permit the producer to write really fast really special music.
For many years in my psychedelic music production life, I was listening some FX or atmospheres done by other artists and was trying to give a similar effect to my music with difficulties….. At that time it was few VSTs dedicated for psychedelic music production.
Today Eplex7 offers with Spherum FX a fast and unique way to write really special FX and Atmo sounds. The big advantage is that then the producer can change the sound at his tests and wishes and can create an amazing exclusif sound based on some really special frequencies, algorithms, spacy feelings….

I got really happy when I discovered Spherum Eplex7 DSP VST. I totally recommend you, psychedelic producers, to go test the Eplex7 DSP VSTs too!


Fred Talaa aka Neuromotor
(Peak Records, Bom Shanka Music Crystal Matrix Records, Alchemy Records, Shiva Space Technology Records, Geomagnetic Records and more, Psytrance artist, Spain)
said about Quantakor
"Thanks to the entire team Eplex7 DSP. I could try the Quantatakor very interesting rompler type synths, with its own library, I believe for beginner it is really nice to Drop on these sounds and play around with parameters on the front of the synth. Very easy to use yet you can reach smooth results."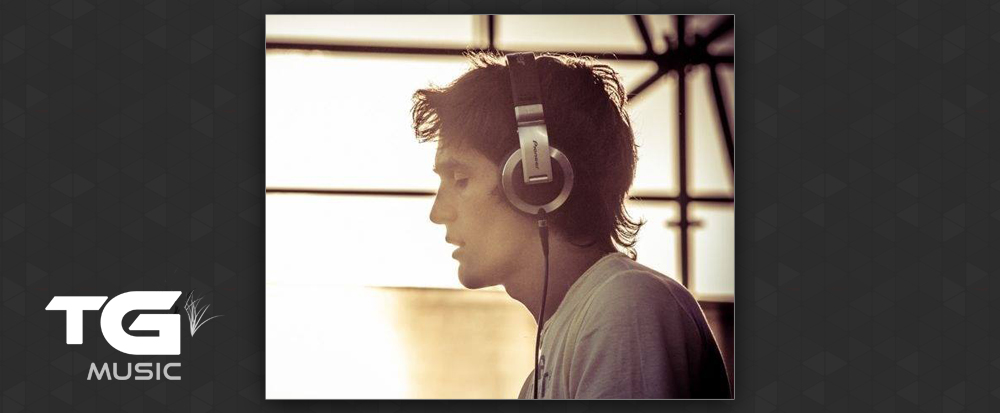 TG Music
www.tgmusiclive.com – Thomas is producer and instructor of music production workshops

(Lollapalooza, Ultra Music Festival, Godskitchen, FSOE Buenos Aires, Creamfields, Armada Music)
said about Klerhaim N1
"Impactful sound and realism. Amazed on how this sound translates on serious sound-systems as Clubs & SubBass environments. Lots of presence and incredibly penetrating low frequencies.
Also its analog movement and circuit behavior is probably the most noticeable virtue and feels ultra natural on the body.
Pioneers on recreating analog."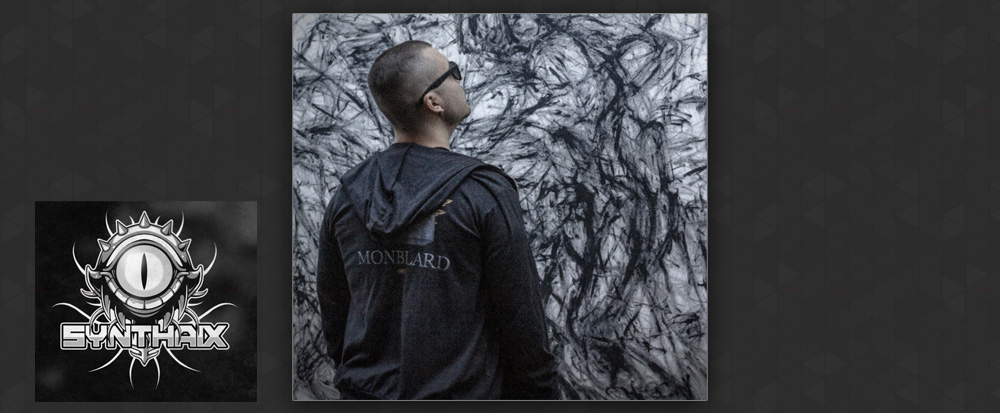 Synthaix
(Crowsnest Audio records, Bad Taste Recordings, Ay yo! Trip, Mythos records)
said about Cardiam D-142k
"Clean and accurate Equalizer, suitable for every type of sound. I personally use it to soften harsh frequencies, thanks to the amazing saturation. Great job Eplex7!"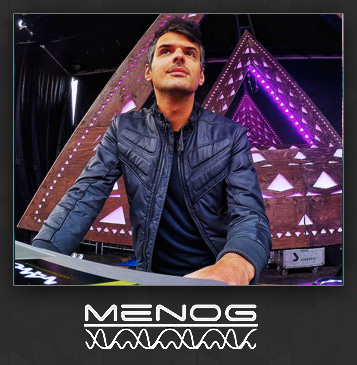 Daniel Bernardo aka Menog
(Nano records / Psytrance artist, Portugal)
Quantakor plug-in instrument:
"Even tho it has a simple interface , this one is a must to have on your DAW if you want to add some interesting texture to your intros and breaks… small but powerful…"
Independent video reviews
Klerhaim N1 analog plugin synthesizer:
Psytrance EFX Pro plugin instrument:
Klerhaim N1 analog plugin synthesizer:
"First: congrats on release. Sound is out of this world. At some sweetspots this is the best vsti I ever heard. Honey to my ears…"

(maykie at YouTube)
"If you are looking for a good analog emulation at good price, Klerhaim is worth the investment. It does a great job of providing that old Moog style sound. It is one of the first VST synth plugins I have bought for less than 100 USD, where I could close my eyes and imagine I was sitting in front of an actual analog synth. If you want this beast to sound more "polished" like other programmers emulations, add a reverb, or delay with about a 20% wet mix. This is easily the best analog emulation in its price range."

(Behrend, KVR member)
"Really impressive emulation technology. Very rich and smooth in the ears…"

(Homero Baroni at YouTube)
"The Klerhaim N1 is an awesome new synth built using a clever method to simulate the soulful uncertainty of analog sound. This synth provides a subtle dynamic character that will add life to your music. Thanks Eplex7!"

(ACM, Eplex7 customer)
Vintage vacuum tube VD76 plugin effect:
"For me one of the most realistic sounding and reacting tube circuit simulations, I know.
Good tones at a low, fair price, if compared with some other, similar products from competitors, which sonically did not convince me more, to be honest. Very good sounding, useful plugin."

(Faydit – KVR member)
"Bought! Sounds amazing. Love the 50's vibe. Very pure harmonics. This thing is pure so pure sounding, no aliasing. Worth every penny. Well done!"

(mashoy 10+ years Gearslutz member)
"Great job on this plugin. It really sounds phenomenal."

(ericbridenbaker 10+ years Gearslutz member)
"… this plugin is simply amazing!."

(kolib 5+ years Gearslutz member)