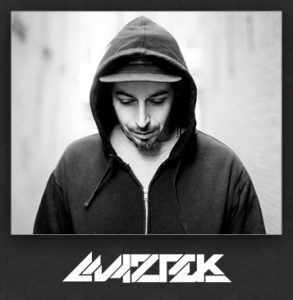 Matteo Cavo aka Maztek
(Lifted music / Renegade Hardware recordings / Dutty audio, Subculture / Icarus audio, Drum and Bass artist, Italy)
Bassthronn Bass Re-synthesizer:
" This VST looks good in general…"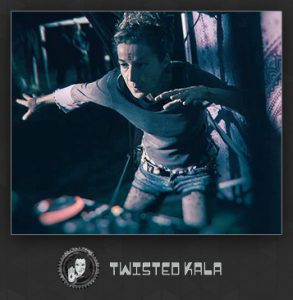 Karine Petiau aka Twisted Kala aka KalaJi
(Lycantrop Rec / Darknox Rec /Akashik Rec / Dark Rec, Psytrance artist, France)
It took me a lot of years to find out how to write scary or dimensional effect sounds, and it's really nice today to find VSTs does this work for you and permit the producer to write really fast really special music.
For many years in my psychedelic music production life, I was listening some FX or atmospheres done by other artists and was trying to give a similar effect to my music with difficulties….. At that time it was few VSTs dedicated for psychedelic music production.
Today Eplex7 offers with Spherum a fast and unique way to write really special FX and Atmo sounds. The big advantage is that then the producer can change the sound at his tests and wishes and can create an amazing exclusif sound based on some really special frequencies, algorithms, spacy feelings….

I got really happy when I discovered Spherum Eplex7 DSP VST. I totally recommend you, psychedelic producers, to go test the Eplex7 DSP VSTs too!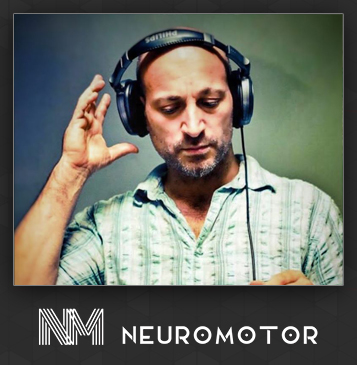 Fred Talaa aka Neuromotor
(Peak Records, Bom Shanka Music Crystal Matrix Records, Alchemy Records, Shiva Space Technology Records, Geomagnetic Records and more, Psytrance artist, Spain)
Quantakor plug-in instrument:
"Thanks to the entire team Eplex7 DSP. I could try the Quantatakor very interesting rompler type synths, with its own library, I believe for beginner it is really nice to Drop on these sounds and play around with parameters on the front of the synth. Very easy to use yet you can reach smooth results."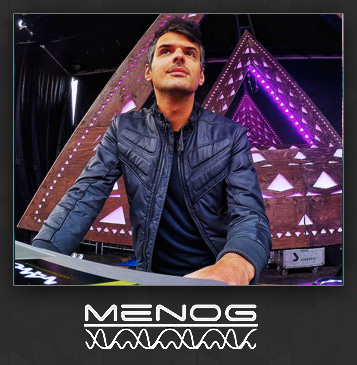 Daniel Bernardo aka Menog
(Nano records / Psytrance artist, Portugal)
Quantakor plug-in instrument:
"Even tho it has a simple interface , this one is a must to have on your DAW if you want to add some interesting texture to your intros and breaks… small but powerful…"