Description
Eplex7 Kick + drums + bass bundle contains:
Neopsy kick plugin
Analog Bass Unit N4 plugin
FX & Drum kit sample pack
Time limited offer! Now you can grab these 3 products at even better price!
Which products are included?
Neopsy kick – artificial kick drum VST plugin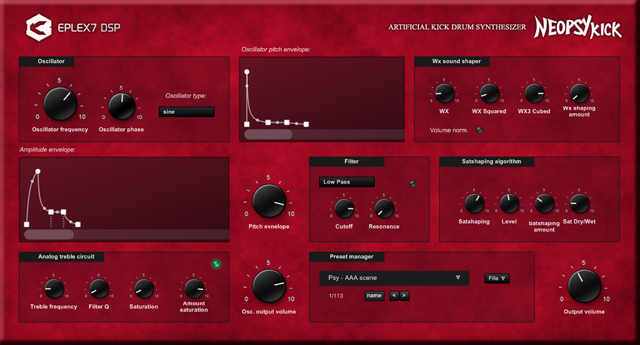 Click on the image and learn more.

ARTISTS /
TESTIMONIALS:
from independent producers
"I've had this for a while. Very nice kicks. Lots of waveforms and editability."

(analog, Eplex7 customer, Gearspace member)
""I have tried many kick plugins on the market, but this is the best sounding kick plugin out there imo."

(Happy Hardcore TV, wrote at YouTube)
Analog Bass Unit – bassline synthesizer plugin VST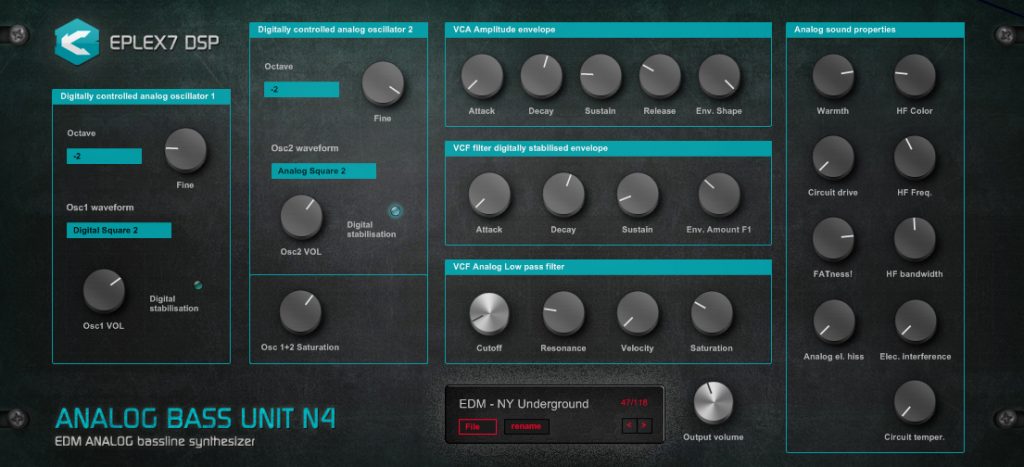 Click on the image and learn more.
Testimonial: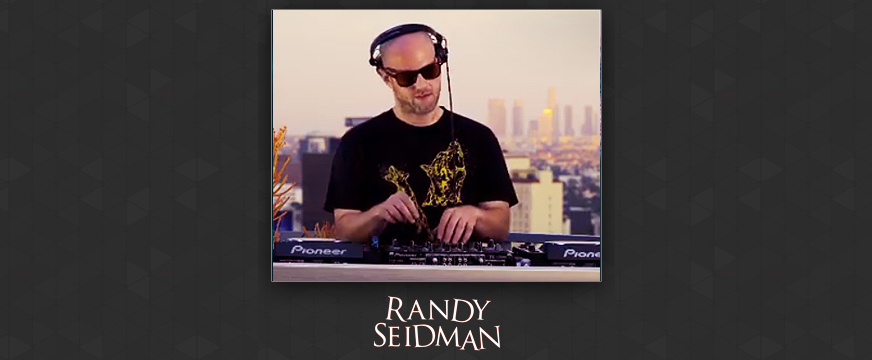 Randy Seidman
since 2007, Randy has been the top support choice of trance megastars Infected Mushroom, playing over 600 shows with them around the world.
(Bonzai records, Magik Muzik, Intricate, Outta Limits, Witty Tunes, Revolt Music, Nueva Digital, Sine, Spring Tube, Easy Summer, Trance artist, California)
"I love the skin and I think the plug-in is a great launching point for ideas. This bad boy makes some nasty sounds, great for other genres besides Psy too, such as Techno."
Video review from independent producer:
Psytrance / Hitech FX & Drum kit sample pack

Click on the image and learn more.
NOTE: We manually generate full files within 24 hours after PayPal transaction is confirmed.
Thanks for your patience. If you didn't received download link after 36 h, please contact us.
BEFORE PURCHASE: please test a compatibility with your DAW and download demo version of plug-in from Eplex7 website.