Description
Eplex7 Hitech darkpsy bundle:
Quantakor plugin instrument
+ Hitech SFX1
+ Psytrance risers 1
+ Hitech lasers 1
Time limited offer!
Now you can grab 1 plugin instrument and 3 small instruments (banks) at even better price!
Which instruments are included?
Click on the image and learn more about these instruments.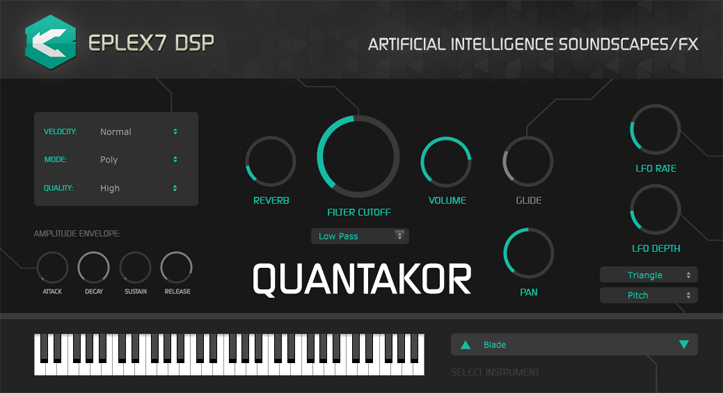 Quantakor includes sci-fi, kybernetic, experimental, atmospheric sounds, FXs, soundscapes / pads.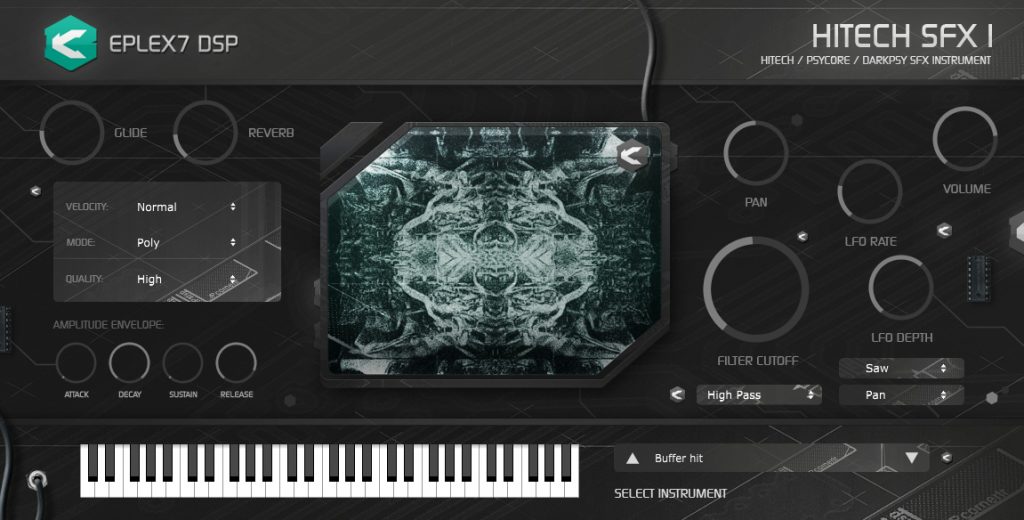 Hitech SFX1 contains hitech / psycore special effects / FX sounds – Synthesizers, Special hits, Explosions, Risers, Twisters, Dark psychedelic sounds, FM synth sounds, soundscapes, Glithes, Twisted alien voices, Hitech noises / effects, Alien risers and more.
Psytrance Risers 1 contains psytrance risers / uplifters (special effects with gradation perfect for adding energy to your tracks or dramatize stoptimes / intros/ intermezzo / breakdowns).
Hitech lasers 1 includes laser and gun sound effects like hitech lasers and space guns.
NOTE: We manually generate full files within 24 hours after PayPal transaction is confirmed.
Thanks for your patience. If you didn't received download link after 36 h, please contact us. BEFORE PURCHASE: please test a compatibility with your DAW and download demo version of plug-in from Eplex7 website.