Description
Free Analog filter + Analog distortion – Freeware VST plugin by Eplex7
If you are searching for real warm liquid analog filter and fat sounding analog type distortion, search no more…
It is here and it is FREE!
Can be used for light analog coloration, to add color and warmth to your tracks, but also for heavy distortions and signal destruction.
Perfect usage with synths, drums, guitars, in mix etc.
Includes 2x over-sampled analog modeled liquid filter and analog type distortion.
ARTISTS /

TESTIMONIALS & VIDEOS:
from music producers
Eplex7 free plugin showcase by: AudioTech TV – YouTube channel with audio tech tips, tutorials, and product reviews.
"This is an excellent filter that can add analog warmth to your tracks with a great sounding filter. In this video I use the Eplex7 DSP Filter & Distortion to add movement and warmth by combining it with automation in Cakewalk by Bandlab. This is an extremely easy to use plugin that sounds great and the process of adding automation is very easy too."

(Zane – AudioTech TV)
"Great saturation, it sounds alive. The filter is resonant enough to place sounds with authority, but not squelchy. Very solid, and for free, you can't beat it!"

(Eric Bridenbaker – Obsessive Audio)
"Probably smoothest, fattest and most heavy analog distortion and liquid filter I ever heard from plug-in, no digital harshness and artifacts. Sounds similar to real analog guitar pedals – filters and distortion boxes."

(Jonathan S. – Eplex7 customer)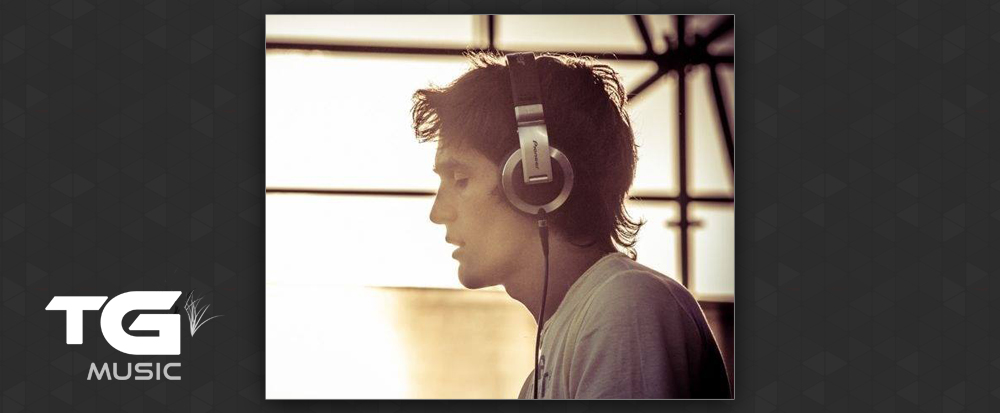 TG Music

www.tgmusiclive.com – Thomas is producer and instructor of music production workshops

(Lollapalooza, Ultra Music Festival, Godskitchen, FSOE Buenos Aires, Creamfields, Armada Music)
"It can transform any Soft synth into a 3Dimensional one (Physically & in terms of depth)
Simply the best filter on the market for me, because it feels no static. For instance, it can give a very sweet top end for hihats (amazing) or a strong ultra physical body and character to any signal.
My go on every Mix."
TOP FEATURES:
– Analog type distortion, from light warmth and saturation to heavy distortion 2x over-sampled for smoother sound and reduction of digital aliasing!
– Analog modeled liquid filter and analog type distortion.
– SSE / SSE2 processing for reduced CPU consumption without any loss of sound quality (both l+r channels are processed at the same time as one processor instruction while it consumes CPU only as one channel)
– Input knob 0-3X
– Output knob 0-2X
– Bypass knob
– Preset manager with 9 example presets